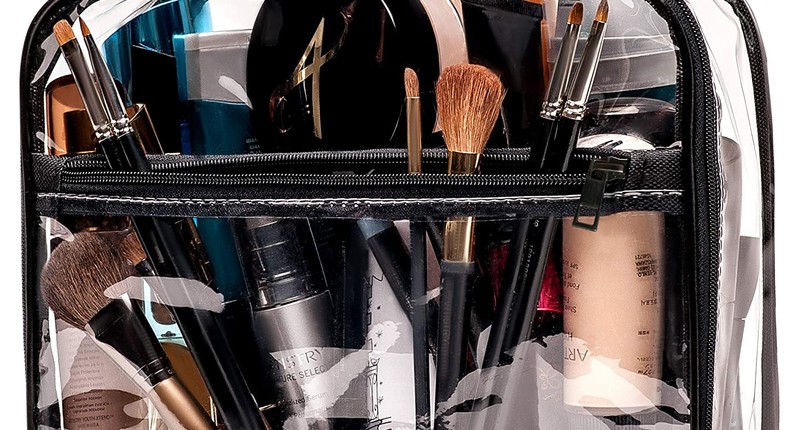 Ever wondered how concerned Nigerian women are about makeup? How much do they spend on makeup products? What products do they like?
Picordi.com did a survey on the makeup habits of Nigerian women and had some interesting findings.
How much do Nigerian women spend on makeup?
74 per cent of women buy products because of the price while 22 per cent rely on expert advice.
When it comes to buying makeup products, Nigerian women will always resort to products they feel are cheaper.
They care less about premium products and spend about N92,000 yearly on makeup. They are more likely to buy products when they are discounted and cheap.
They are not one to be bothered about the ingredients or dermatological ingredients.
What is in a Nigerian woman's makeup bag?
Almost every Nigerian woman has a makeup purse or bag but what is in it?
According to Picordi, Nigerian women are fond of their lipstick and lipgloss. In order of importance, these are the most important things in her makeup bag; lipstick, mascara, foundation, eyebrow pencil, and eyeshadow."
I feel that pressed powder should be the most important thing there in place of lipstick.
"Statistically, Nigerian women own seven lipsticks, three lip liners, three blushes, four mascaras, six eyeshadows," Picordi reports
Do Nigerian women love makeup?
Nigerian women are not as fascinated about makeup as we would believe from some of their social media pages. Maybe for birthdays, weddings and important occasions but it is not an everyday thing for most of them.
Esther says "I would be crazy to put on makeup everyday."
56 per cent wear makeup sometimes. 18 per cent do not wear makeup at all (perhaps for religious reasons). 27 per cent wear makeup every day, and 17 per cent only wear makeup on special occasions.
Do Nigerian women spend a lot of time doing makeup?
Time spent doing makeup all depends on the routine. If it is light makeup, 10 to 15 minutes is enough and 44% of the women surveyed spend that time frame on makeup. While 36 per cent spend 15 to 30 minutes. The amount of time spent depends on where she is going.