Authors:
Precious 'Mamazeus' Nwogu
The 'Living In Bondage: Breaking Free' and '93 Days' producer has confirmed a new production.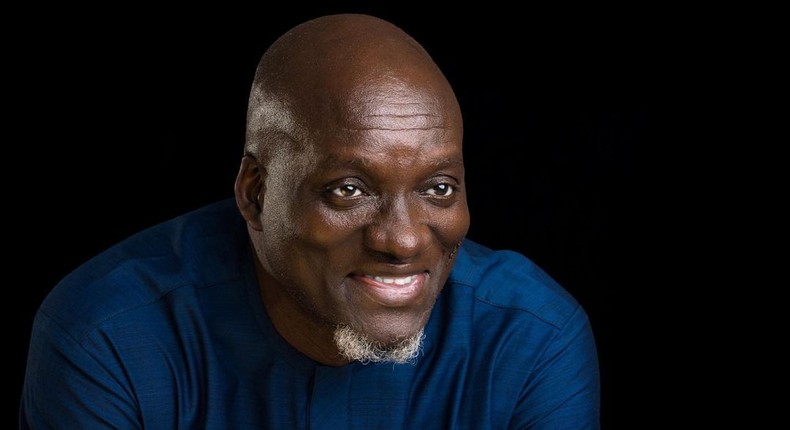 Steve Gukas is back! The revered filmmaker is finally set to return to set for a new production, his first since working on Play Network's award-winning 'Living In Bondage' sequel.
Gukas recently confirmed his return to lights, camera, action via his Twitter handle where he shared a clip of the location for the film which he revealed will be the first of a slate of 12 films set to be produced by his production company Native Film Works.
"The first film in our slate of 12, begins principal photography in a couple of days. We found this great location for some of the scenes in the film. Can't wait to shoot here. Exciting," Gukas wrote.
While plot details for the new production are currently under wraps, production is set to kick off in the Federal Capital Territory. Auditions were announced for the production back in October.
Gukas last project, 'Living In Bondage: Breaking Free' premiered in 2019 to instant acclaim and went on to scoop multiple awards at the 2020 AMVCA.