A lot more young people are living with HIV/AIDS in Nigeria than we think.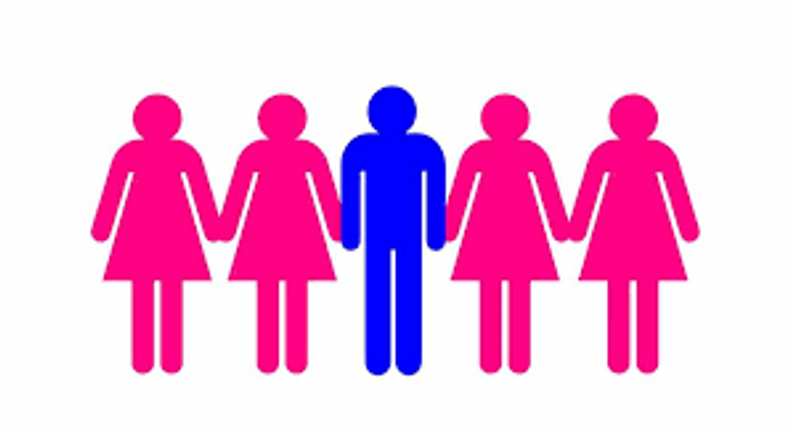 It is believed that HIV/AIDS developed in the Democratic Republic of Congo in the 1920s where a similar strain to the virus was found among chimpanzees and it crisscrossed to humans.
In 1981, gay men who lived in New York City reportedly had Pneumocystis carinii pneumonia (PCP) and Kaposi's Sarcoma and which is a lung infection and a rare form of cancer.
People were unsure where this disease was gotten from and why it spread so quickly. This disease was also noticed among heroin addicts.
Later, it was discovered that it could be transmitted through heterosexual sex.
HIV/AIDS was first identified in 1983 by the Pasteur Institute in Paris, France.
The first case of AIDS in Nigeria was reported in 1986 and it was a 13-year female sex worker. After the initial shock and disbelief, it soon began to spread like wildfire.
Perhaps because many years have passed since HIV was discovered, many people now live their lives believing that AIDS does not exist and they engage in sex with multiple partners without protection.
Over 1.8 million people are living with AIDS in Nigeria.
USAID reports that more women have AIDS, "While Nigeria's national HIV prevalence is 1.4% among adults aged 15–49 years, women aged 15–49 years are more than twice as likely to be living with HIV than men (1.9% versus 0.9%.)"
"The difference in HIV prevalence between women and men is greatest among younger adults, with young women aged 20–24 years more than three times as likely to be living with HIV as young men in the same age group. "
"The South-South zone of the country has the highest HIV prevalence, at 3.1% among adults aged 15–49 years."
"HIV prevalence is also high in the North Central zone (2.0%) and the South-East zone (1.9%). HIV prevalence is lower in the South-West zone (1.1%), the North-East zone (1.1%) and the North-West zone (0.6%)."
It makes sense to have yourself and your partner tested, always use protection with both old and new partners and stick to one sexual partner because AIDS is still real.