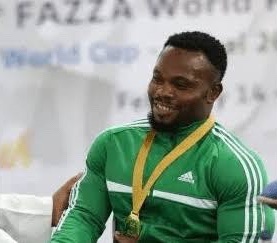 Paul Kehinde also known as Olumi Agberin was a Nigerian Paralympic powerlifter. He competed in the men 65kg category and occasionally in the 72kg class. Paul Kehinde was born on 7 July 1988 in Epe, Lagos State.
Career and Achievements
Paul Kehinde started his career as a powerlifter in 2011. He competed in and won the silver medal in the world championships.
Read Also: DJ Michelle Biography, Real Name, Age, Career, Net Worth and Death
In 2014, Paul Kehinde competed in the Commonwealth Games and finished as a gold medalist in the competition.
In 2015, Paul Kehinde competed in the Malaysia World Cup and All Africa Games where he finished as a gold medalist in both competitions. He also set an African record of 214 kg at the All African Games.
Paul Kehinde represented Nigeria at 2016 Rio Paralympics. He broke the world record by lifting 218 kg & 220 kg.
Read Also: K1 De Ultimate Biography, Real Name, Age, Musics and Net Worth
Paul Kehinde won gold medal and broke world record by lifting 220.5 kg and 221kg in the 2017 Mexico World Championships and 2018 World Para-Power lifting Championships, Fazza, Dubia respectively.
In 2018, Paul Kehinde won the silver and gold medal in the Commonwealth Games, Gold Coast, Australia and African Para-Power lifting  Championships respectively by lifting 65+kg.
Paul Kehinde was a silver medalist at the Nigerian National Sports Festival.
Read Also: Rahman Adedoyin Biography, Age, Career and Net Worth
In 2021, Paul Kehinde was issued a 30-month ban for committing an anti-doping rule violation by the International Paralympic Committee.
Paul Kehinde Net Worth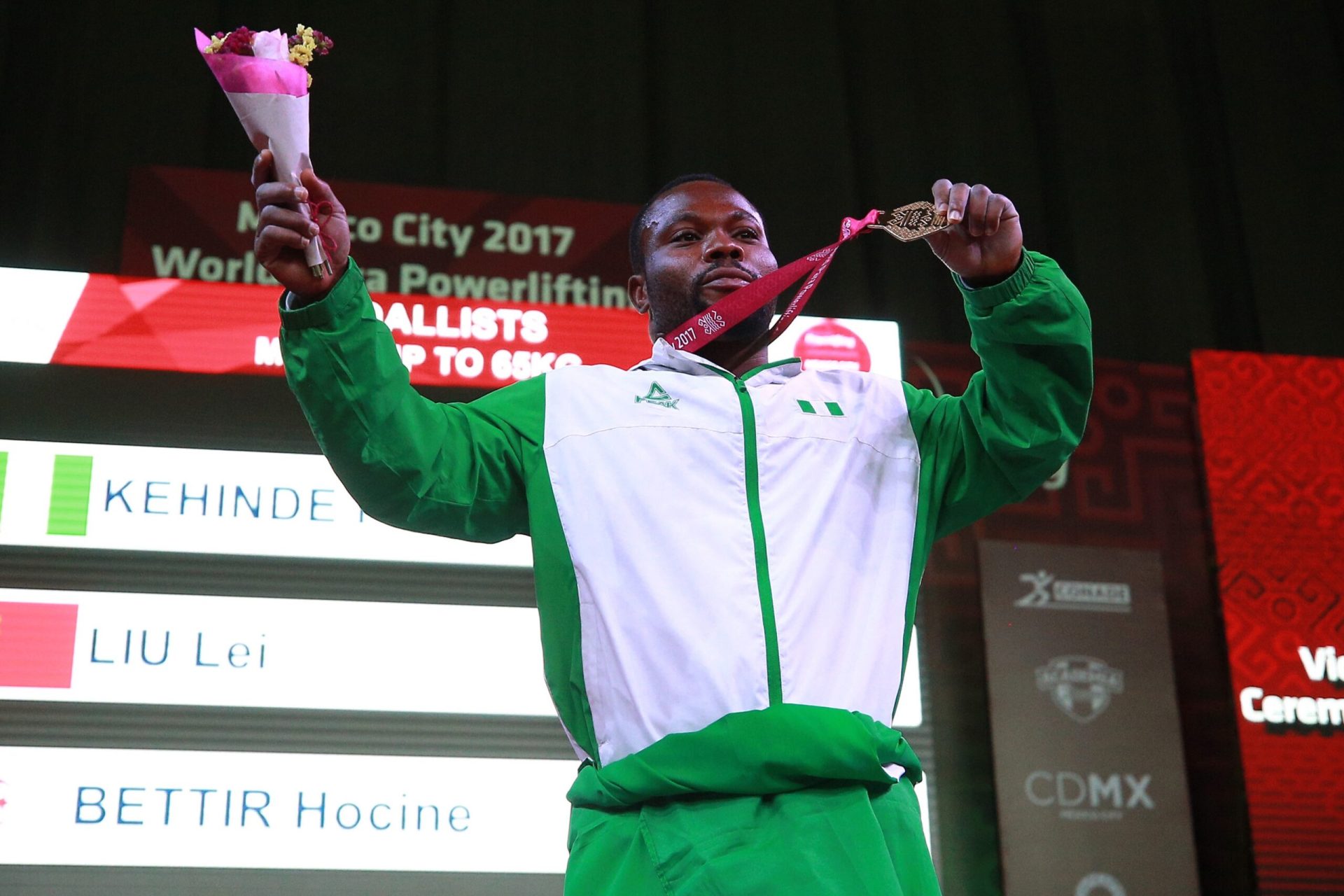 Paul Kehinde net worth was estimated to be $5 million.
Death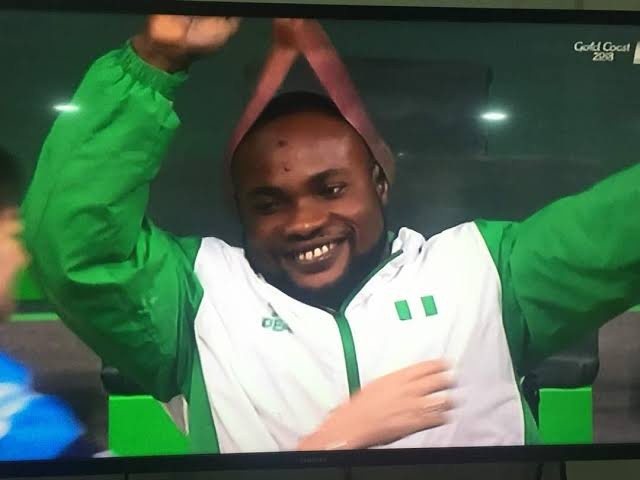 Paul Kehinde died after a brief illness at the age of 33