The OAP showers praises on DJ Switch after the panel corroborated her story during the Lekki massacre.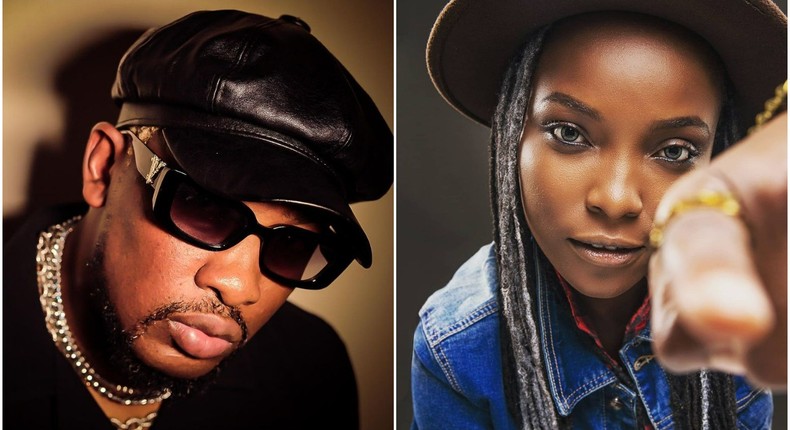 Nigerian On-Air personality Do2dtun has hailed DJ Switch after the Lagos judiciary panel set up to investigate the Lekki toll gate shooting in 2020, indicted the army and police.
It would be recalled that the celebrity disc jockey stream lived the shooting of innocent Nigerians by security operatives in October 2020.
The OAP took to his Instagram page on Tuesday, November 16, 2021, where he showered praises on the disc jockey.
"You are a Hero @djswitch_ We failed you! Thank you again for doing the right thing in the midst of naysayers. You were to ahead of a few of them and you have proven it #EndSARs 🇳🇬," he wrote.
DJ Switch claimed that at least 15 persons died in the Lekki Tollgate gun attack on peaceful protesters on Tuesday, October 20, 2020.
According to the report presented by the panel to the Lagos State government, There was an attempt to cover up the incident of the 20th of October by the cleaning of the Lekki tollgate and the failure to preserve the scene ahead of the potential investigations.⁣
In its 306-page report, the panel also concluded that "the atrocious maiming and killing of unarmed, helpless and unresisting protesters, while sitting on the floor and waiving their Nigerian flags, while singing the National Anthem, can be equated to a massacre in context."⁣
The panel also said officers deployed to the tollgate "shot at, assaulted and battered unarmed protesters."⁣